We strive to provide the highest quality used cars in Winnipeg
Over the years we have helped thousands of people find reliable used cars in Winnipeg. We provide safe, honest, and convenient services to help you get the most value out of your dollar. We'd love to help you find the car you've been looking for!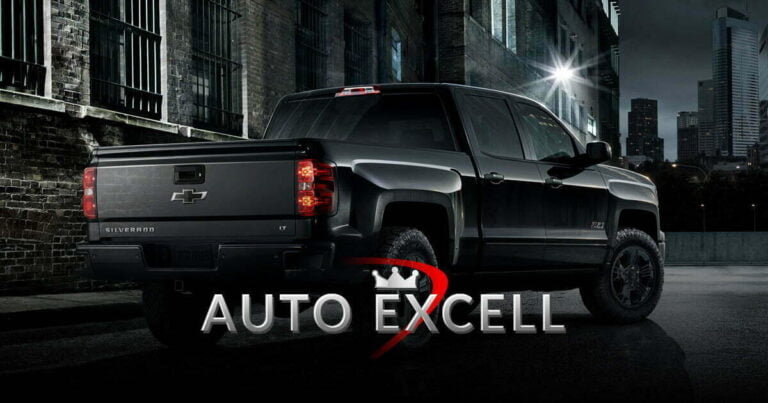 Our team offers extensive knowledge in all things car related and love seeing the smile on our clients faces when we find them exactly what they're looking for!
We pride ourselves in being the friendliest used car dealership in Winnipeg and would love to show you just how friendly we are! Please reach out and make contact with us so we can get you driving the car of your dreams!
109 reviews on
Extra,sve pohvale..posebno vlasniku Dadi..vjerovatno najbolja auto kuća u gradu..great
The best auto dealer in the whole Canada!
Linda Zacharias
2023-09-01
Car shopping is definitely NOT on my list of favourite things to do, but Drazen made the experience very pleasant. He was very accommodating, by letting me take the car on a long test drive (including a stretch on the highway), and making sure I had everything I needed with the car (spare tire/jack). There wasn't a block heater, so they are installing that for me, for free, next month. Drazen is doing everything he can, even after the sale, to make sure I am satisfied, which I truly appreciate. If you are looking for a low stress and pleasant car shopping experience, this is your place!
Mark and Kara hooked us up with a top notch vehicle. No high pressure sales environment. Friendly and quick with great prices. Would definitely recommend.
Ingrid Severight
2023-08-02
Really loving my caravan!!!! Fits all my family in so we can go to beach go visit family. Thanks auto Excell for hooking me up!!!!!
Amazing service, great customer service. Drazen is a wonderful person, he helped me get financing without any problems, the next day he left the car dealership by car. Highly recommend! Great attitude to people, great cars, everything will be shown and honestly told. Guys, this is the best dealer in Winnipeg!
Despite having been to many dealerships, I will always return to Auto Excell. They are unparalleled when it comes to vehicles.
The owner and staff at Auto Excell were excellent. Truly made me feel like family, they took care of everything for me from finding the vehicle I've always wanted to financing and all the headaches that can go with buying a new car. They reach out to me personally even after purchasing the vehicle to make sure everything is ok and that I'm happy, unlike the big car dealerships who only care about you when you're buying a vehicle. I can't recommend them enough, a truly happy customer who has made a few new friends along the way to buying the vehicle I always dreamed of.
Our team of car lovers all have a deep driven passion for vehicles and not only help clients find cars of their dreams but also drive and love cars ourselves! Only a slim percentage of people in Winnipeg actually drive new cars. We like to show every client the value in buying a used car over a new car.
Many new vehicles experience mechanical problems and break down quite frequently, as well as being put through a series of manufacturer recalls. We try to avoid overly expensive vehicle models, but we also strive to have something appealing, reliable, and practical for all tastes. We are confident in our fully certified used vehicles, each one is maintained, cleaned, and inspected. Each vehicle is required to pass a mechanical , safety, and quality assurance checklist before being considered for inventory. Our used vehicles do not sit for very long and we expect to cycle in new inventory on a regular basis.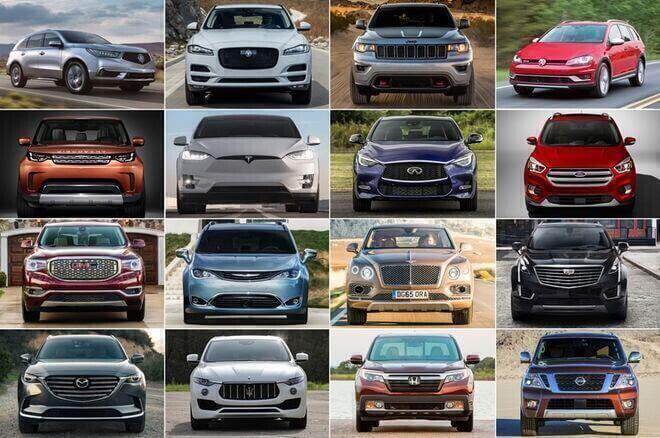 We offer a wide selection of used cars in Winnipeg. With our onsite inventory and access to thousands of used cars through online dealer networks we will find you exactly what you are looking for.
With the ability to Sell, Upgrade, or Trade your car through Auto Excell, we can provide solutions fit to your needs. Ask about how you can sell, trade, or upgrade your car today! We would love to help!
When purchasing a new or used car in Winnipeg warranty should always be considered. Even though all of our cars go through our extensive safety check, you never know what can go wrong with these crazy Winnipeg roads. Make sure to ask about our warranty options!