Apply for Used Car Loans in Winnipeg
We will process used car loans same day
No credit check until we know you'll be approved.
Regardless of credit level, not all credit approved car dealerships will be able to give you the same deal. We have a large pool of lenders to allow us to offer the lowest rates possible.

Drive away with the car of your choice, regardless of credit score.
Save and buy a used car. Large inventory of Fully Certified used vehicles, includes Full Vehicle History Report.

Locally owned and serving Winnipeg, MB.
PRIVACY: Data provided in our application or contact forms is deleted within 24 hours of our daily review. Applicant information is not stored on AutoExcell.ca
Auto Excell only sells the safest Used Cars, Trucks, SUVs, and Vans in Winnipeg. We will match your needs better than any used car dealership in Winnipeg. We specialize in getting the right car and budget just for you.
We have over 99% approval rate when it comes to Used Car Loans Winnipeg, MB and surrounding areas.
Winter Tire Financing Available
We're a participating retailer of the Manitoba Public Insurance Winter Tire Financing Program.
Finance a Car with a Low-Risk Car Loan
We care a lot about your experience, the quality and reliability of our vehicles, as well as your financial situation. We don't just want to sell cars, we want to make sure you drive away with confidence, as well as being comfortable with your automotive investment.
There are several reasons why financing a used car may be a better choice than financing a new one. Firstly, used cars generally have a lower purchase price than new cars, which means that you will need to borrow less money and have a lower monthly payment. Additionally, used cars often have a lower depreciation rate, which means that their value won't decline as much as a new car's value would. Since depreciation is the biggest cost of owning a new car, financing a used car could potentially save you thousands of dollars in the long run. Finally, financing a used car can be a great option for those with a limited budget or a shorter credit history, as lenders may be more willing to approve a loan for a used car that is less expensive than a new car.
We also discuss this topic further in the articles below: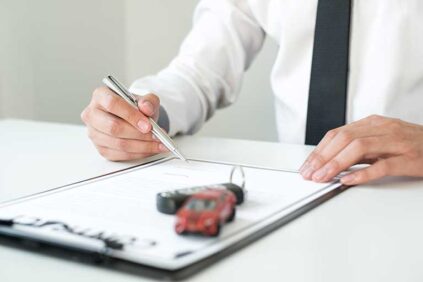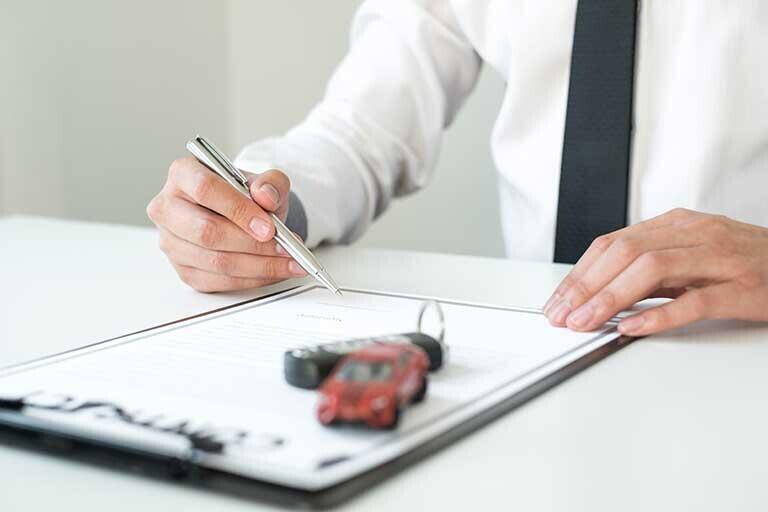 Explore the big and small factors that determine the price of a used car. Understanding these factors can help you better determine if you're getting the best value for your dollar when shopping for a used vehicle in Canada. What
Read the Full Article >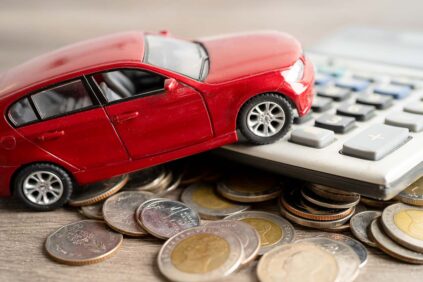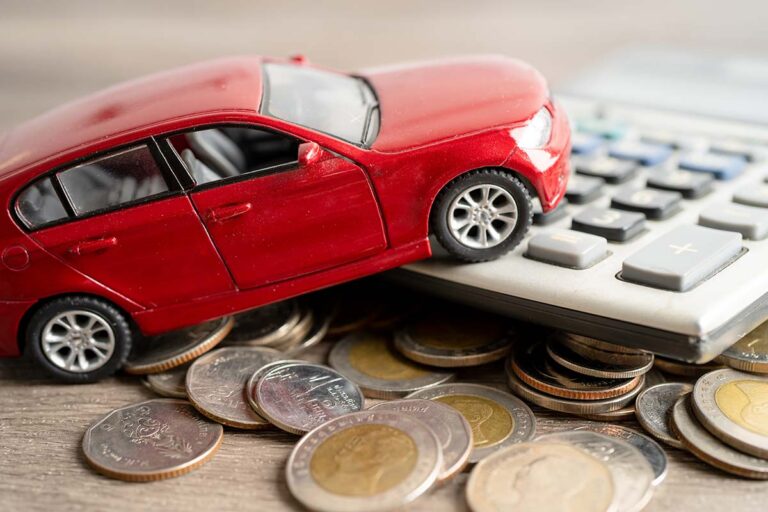 The moment you drive a brand new vehicle off the dealership lot, it becomes a used car. Unless you have a high credit score, the benefits of buying a new car usually don't involve saving money. First we show you
Read the Full Article >